BECOME A FOUNDER.
It is time to stop day-dreaming about the life you want and become the founder of it!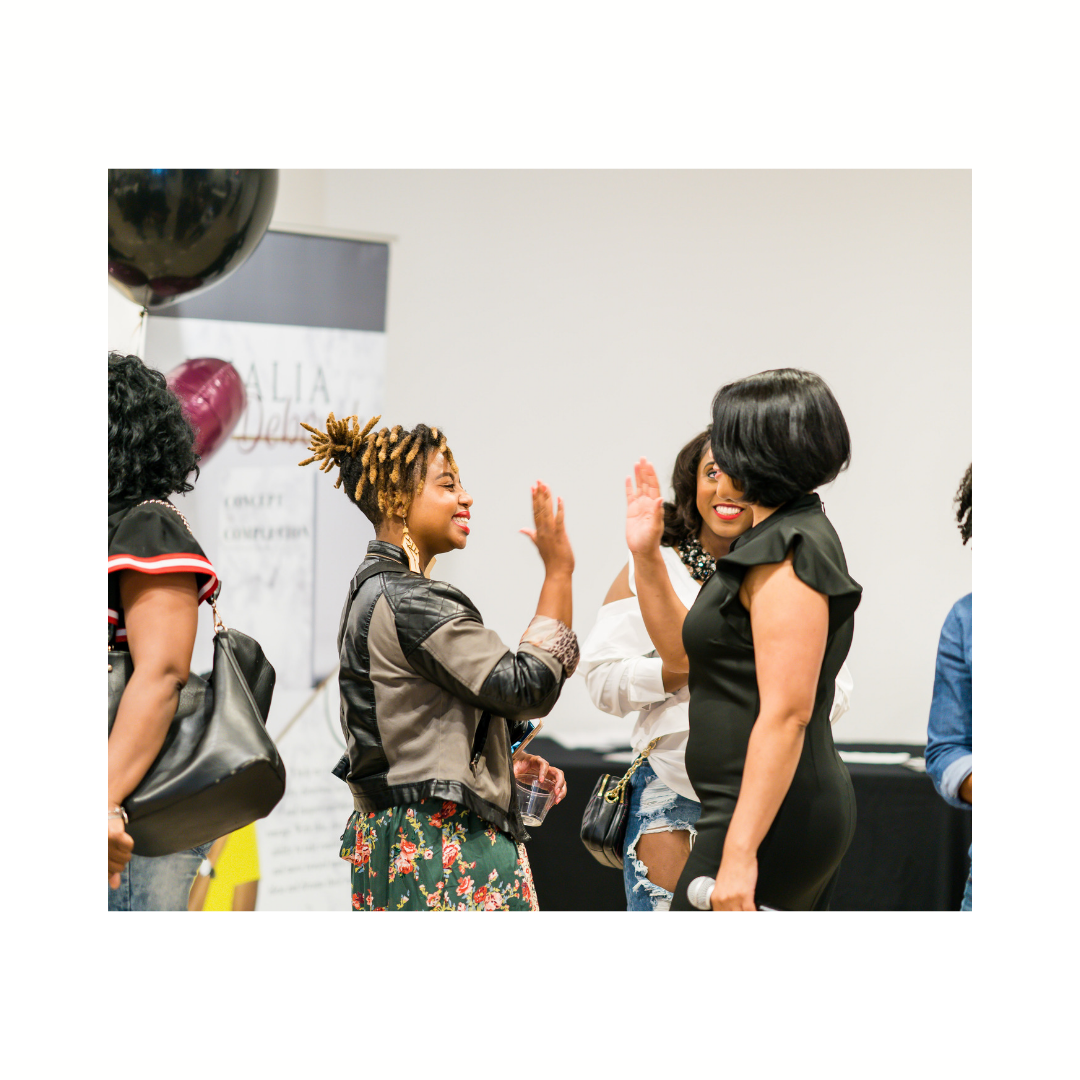 WELCOME TO DREAMS TO FOUNDER!
Our mission is to create spaces for people to grow, strengthen leadership abilities, provide entrepreneurial , life and transformational coaching, as well as, resources to move forward toward executing on powerful life goals. From podcasting, workshops, conferences, group coaching, 1-on-1 coaching and more, Dreams To Founder is here to make sure you do not go on this life journey alone.
"I believe life + even business is about SERVING…"


"EXECUTION over excuses."
—Khalia Deborah
Podcast.
Listen. Subscribe and don't forget to leave a review!
This podcast is committed to providing knowledge, wisdom, strategies, resources, experiences, empowerment, encouragement, and inspiration that will get you out of your head and taking action! The Dreams to Founder podcast is here to help you retire from dreaming and become the founder of the life you have always envisioned for yourself!